The future of police report writing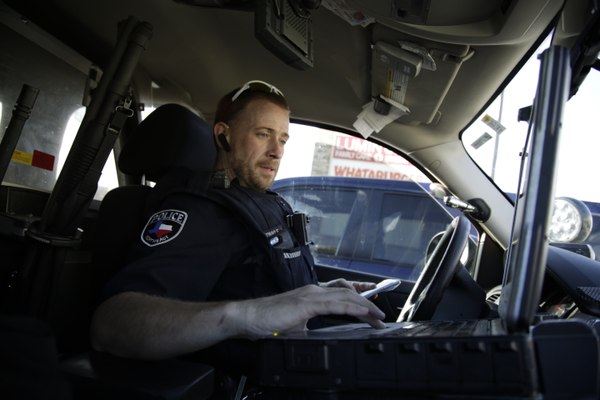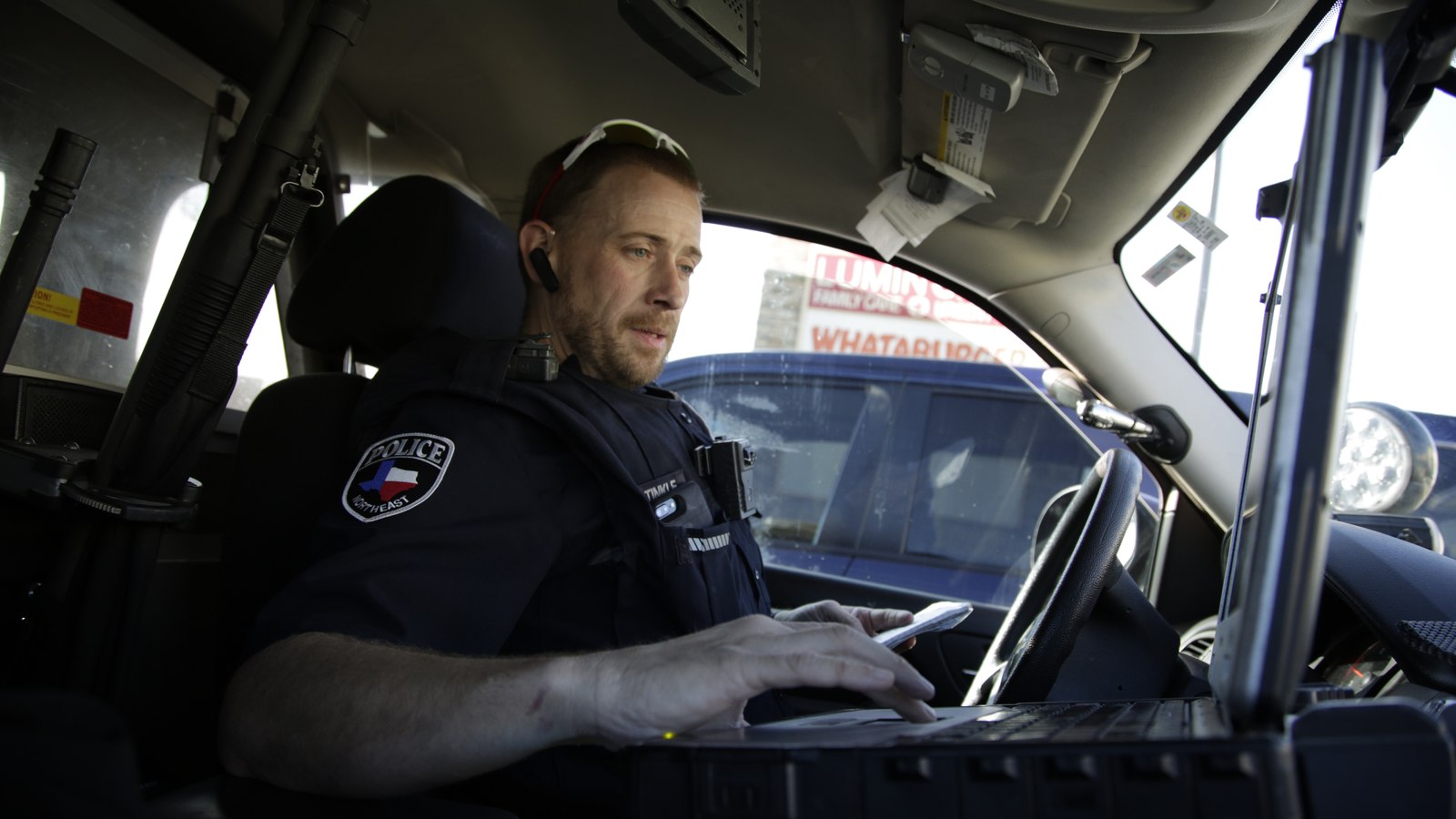 Technology is changing every facet of policing. Police vehicles are outfitted with cameras, voice controls and advanced computers. Real-Time Crime Centers (RTCC) use license plate readers and mobile cameras to gather real-time intel. And police clothing uses biometric designs to provide the most protection while minimizing discomfort.
Police report writing, however, remained mostly unchanged until now.