Policing Matters Podcast: How to become a cop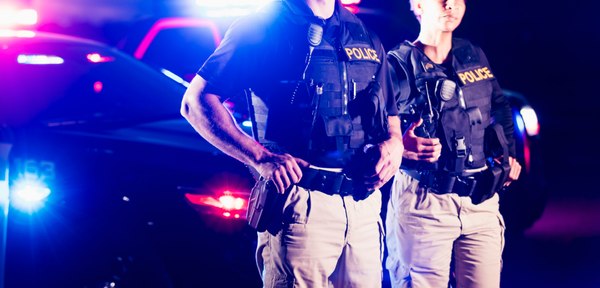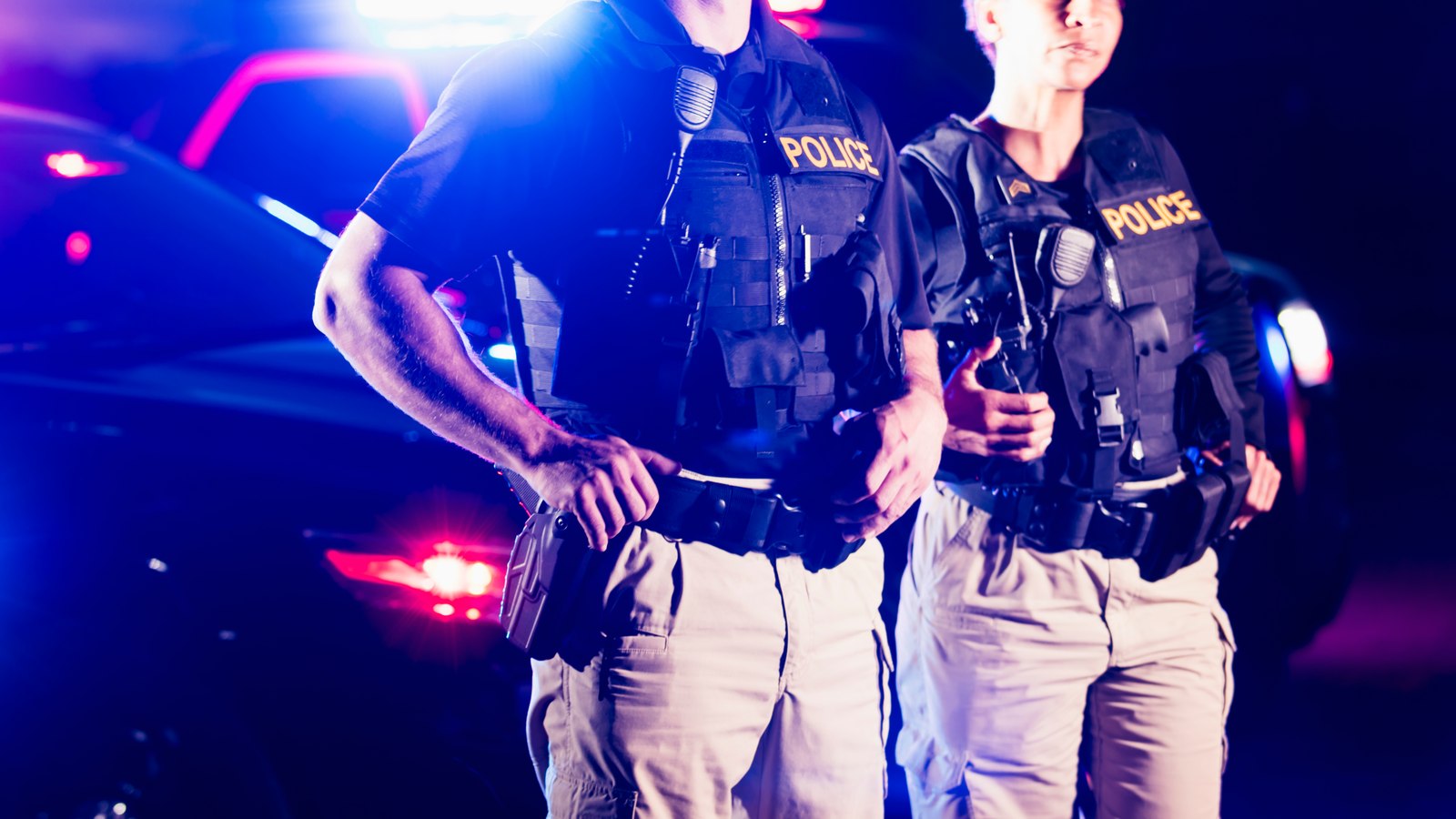 In watching the audience of the Policing Matters podcast grow, we have observed that a considerable portion of the people clicking and listening to the show are civilians. We theorize that among this group of listeners are police supporters and people who just want to know more about policing. We also believe there may be individuals who want to become a cop. With this in mind, Jim and Doug discuss the things that folks should (and should not) do as they prepare to join the noble profession.
Download this week's episode on iTunes, SoundCloud or via RSS feed
9 steps for becoming a police officer
Step 1: Stay out of trouble
In order to become a police officer, you're going to have to be free of felony convictions, ideally free of misdemeanors, and a good driving record.
Step 2: Meet minimum requirements
You'll also need a valid driver's license and meet the age requirement of 18 or 21 years old before taking the next step.
Step 3: Get an education
At the very minimum, obtain a high school diploma or a general equivalency diploma (GED). An associate's degree (two years) or a bachelor's degree (four years) from a college is also advisable.
Step 4: Become involved in community programs
Look for a part-time or volunteer position while you're in school – target opportunities that cultivate your capability to be a public servant. The Boys and Girls Club and the YMCA are two excellent options.
Step 5: Prove your fiscal responsibility
An often overlooked part of becoming a police officer is your financial history. The required background check covers credit score. If your credit score is not stellar, be disciplined about rebuilding it.
Step 6: Pass the police entrance exam
There are many print and online publications — as well as instructional videos — to help you pass the police entrance exam. If one is available in your area, attend a Citizens Police Academy to help you prepare.
Step 7: Get in good physical condition
Becoming a cop requires passing a physical agility test: push-ups, sit-ups, lifting a certain amount of weight, running a distance of between 150 yards to a half-mile. Prepare yourself for this physical nature of the job.
Step 8: Graduate police academy
Embrace the skills you learned from the police entrance exam and your physical training to complete the academy. This training is the most important thing to allow you to become a law enforcement officer.
Step 9: Pass oral boards
Typically, after academy is when you'll interview for certain departments. You'll need to pass your oral boards, which includes a psych exam. After being accepted by a department, you'll begin your career as a law enforcement officer.
Audio transcription
Hello, and thank you for clicking and thank you for listening to Policing Matters, the Police One podcast. I'm Doug Wyllie.
Hi, I'm Jim Dudley
Jim, you are in the business of educating young people who wish to become police officers. And I want to tap into your expertise on that matter today. We've found that in watching the Policing Matters audience grow on SoundCloud and iTunes and even on the Police1 website, we're getting emails and comments more and more, increasingly, from people who are not police officers. So, as a way of kind of nodding to that audience and trying to serve that audience, let's delve into what kids, middle school, high school, when you kind of begin to form the idea of you want to have a career in this, that or the next, what are things that kids can do to position themselves to be not just be accepted into the profession, but to really excel?…[click for full transcription].
This article, originally published November 2016, has been updated.