Expect trouble when the cuffs are out early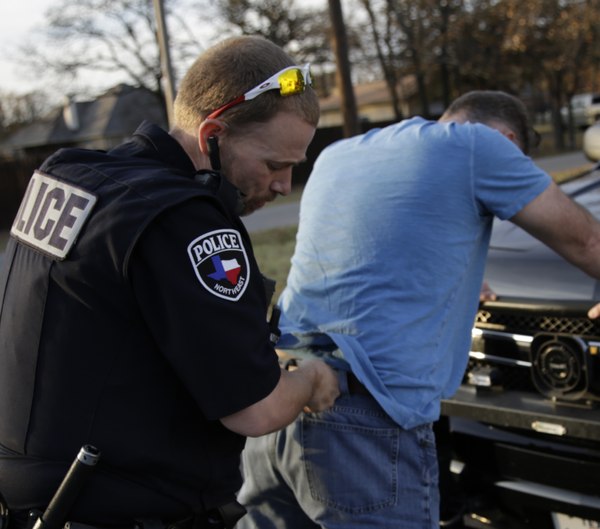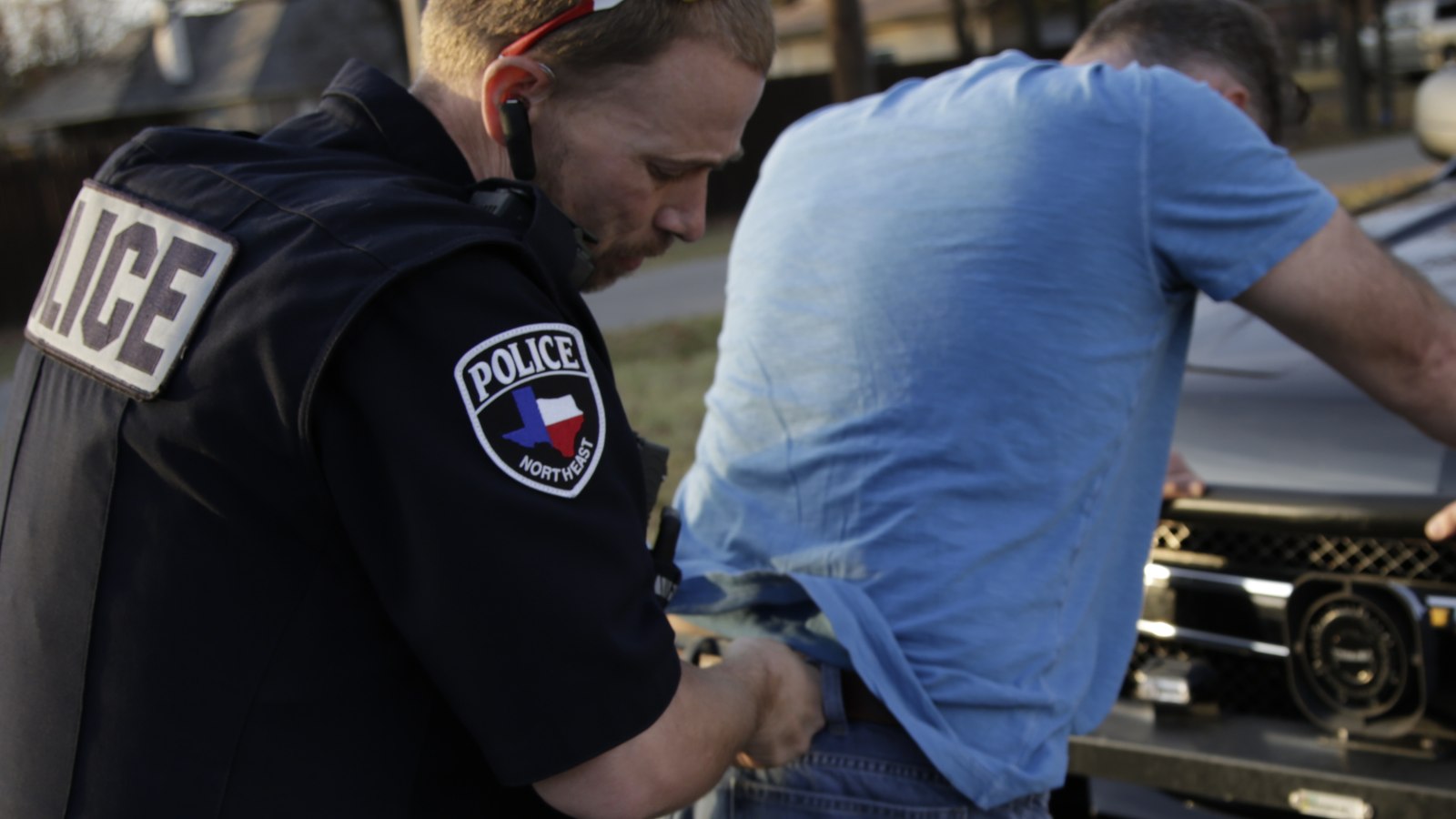 All too often, officers can be seen reaching for their handcuffs as they order a suspect to turn around and put their hands behind their back. There are also many cases where officers reach for their cuffs too early while attempting to control suspects on the ground.
In both cases, when the cuffs come out too early, that usually results in lots of trouble. Accessed too early, the hand holding the handcuffs is useless until the arrestee is in a position of control.
I had a similar situation in the early 1980s when I responded to a domestic call. Immediately upon my arrival, I was attacked by a family member. I reached for my cuffs while we were still standing and fighting and was able to put one of the cuffs on one of his wrists. Then at some point, we both fell to the ground with my left hand holding the handcuffs behind his back. The fall resulted in the fracture of my middle knuckle and my left wrist, rendering my left hand useless. Only after the suspect's father helped me get the man under control was I able to complete the handcuffing. I should have never grabbed for my handcuffs until the suspect was under control.
ICHST
I started my law enforcement career in the early 1970s and had limited training in defensive tactics or the use and application of handcuffs. It wasn't until the mid-1980s after attending defensive tactics instructor school, did I learn about the principle of ICHST. Here is what it means:
I – Immobilize
C – Control
H – Handcuff
S – Search
T – Transport
PUTTING THE CART BEFORE THE HORSE
There could be many reasons why officers access their cuffs too early. Familiarity with the arrestee, overconfidence, apathy, lack of training, or seeing the handcuffing process as routine are all possibilities. Early in my career, I was often told by veteran officers that resistance usually starts just as the cuffs are about to go on or just after they come off. I pretty much found that to be the case. Proper pre-positioning and immobilizing an arrestee's movements prior to accessing handcuffs are critical components of officer safety.
Conclusion
Handcuffs should never come out of their case until the suspect's movement has been immobilized and they have been placed into a position of control. Accessing your handcuffs too early can place you at a tactical disadvantage. So, the next time you are getting ready to make an arrest, remember the acronym ICHST. It just may save you from injury and a lot of aggravation.
What are your top techniques for safely handcuffing a suspect? Share in the box below.